After originating in the U.S., cake smash parties have been taking the UK by storm as parents look for a fun and memorable way to mark their child's first birthday.
The trend involves letting a one-year-old loose with a giant cake while being pictured by a professional photographer, creating some cheeky and adorable shots their mothers and fathers can treasure forever.
But babies playing with food can inevitably lead to a big mess - which is why the trend has now moved on to include the little ones having a bath after they have smashed a cake.
Any Baked Cakes supplies cakes to local photographer 'Sweet Baby Photography by Sarah': https://sweetbaby.photography/cake-smash-birthday-session/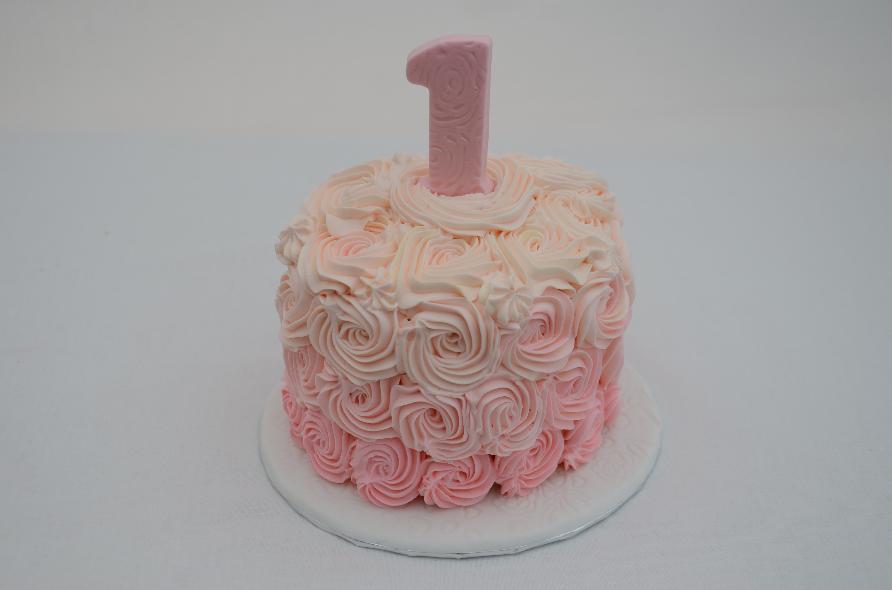 Contact Details
Please call or leave a message and Any Baked Cakes will return your call as-soon-as-possible:
Home Phone No: 01487 832961
Mobile Phone No: 07926073909
Email: <anybakedcakes@talktalk.net>
Web Address: www.anybakedcakes.co.uk
Instagram: any_baked_cakes